Photoshop Layer Masking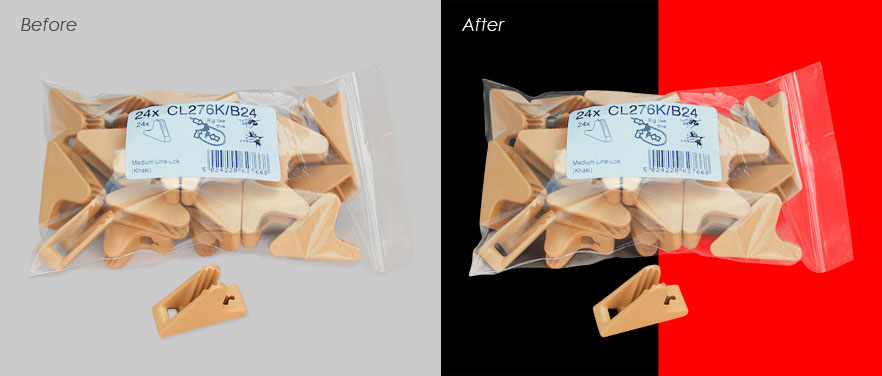 Transparency Masking
Images of transparent objects can be masked by the technicians to isolate the transparent object, removing the visible background. The isolated image can be placed over new solid or photo backgrounds resulting in creative and unique photographic effects; like glass over water or glass over flowers.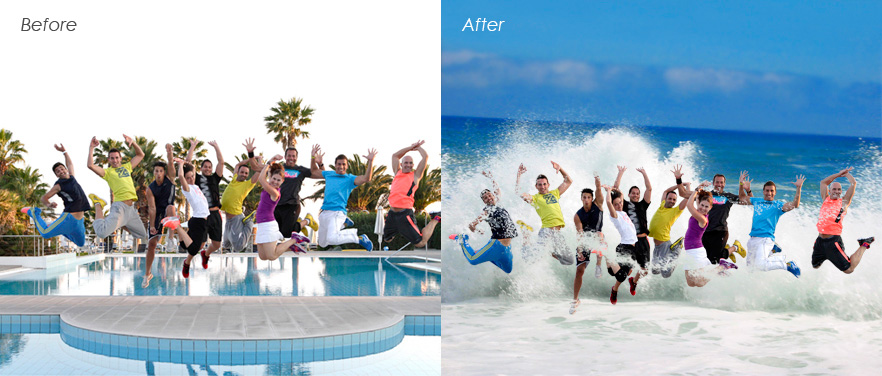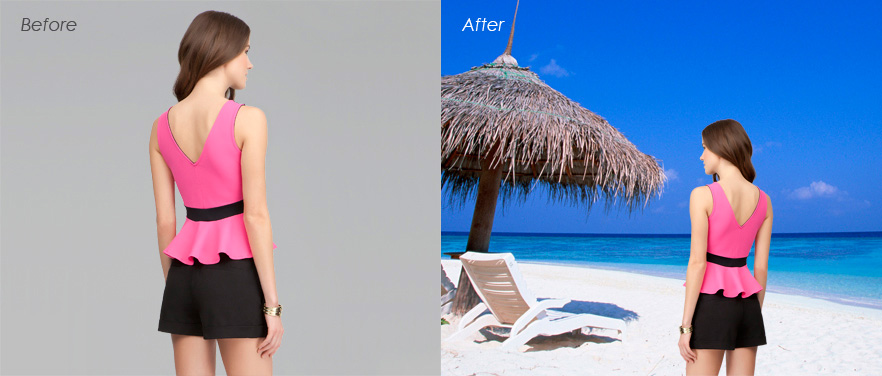 Collage Masking
Clipping Path India uses layer masks and other Photoshop tools to crisply and cleanly mask images for use in creative and artistic photo collages. This expert service will bring unique life to magazine, catalog and web page displays. Bring us your project for fast and professional collage masking service at competitive prices.