Now a days Clipping Path Services is the very demand services in the world. For that, Every Week large number of company is being lunched and lots of photo needed to make the client convinced. Its tough to convince client without professional looking images and as a client people always try to see good clipping path services provider company.
So here is a list of Top 5 best company Image editing and Clipping Path Services provider company  of this world where many people getting good services every day.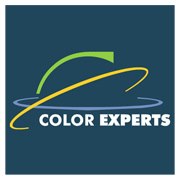 1. Color Experts International (CEI) is an Internet based outsourcing graphic design, clipping path, image masking, image manipulation service, prepress service, clipping path supported service and desktop publishing concern located in Leesburg, Virginia, USA. An offshore production facility of CEI is located in Dhaka, Bangladesh. CEI employs a group of dedicated professionals with many years of experience in the field. CEI closely works with catalog / magazine companies, model photographers, product photographers, fashion photographers, photo studios, prepress and printing companies, web design houses, and the like to provide premium service and fast turnaround time at a low cost. In addition, CEI provides other value added services to customize client's need to help gain competitive advantage.
•- Photoshop Clipping Paths, Multi Path, Neck Joint (Ghost mannequin), Apparel Adopt on Doll, Masking (layer or alpha channel), Color Correction, Object Removing, Normal Retouching, High End Retouching, Image Restoration, Raster to Vector, layout Redrawing, Creating Shadows (Drop Shadow, Product Shadow, Natural Shadow, Reflection Shadow), Image Cropping, Resizing, etc.
•- Web Design.
•- Ad Design for Magazines, Catalogs or Newspapers.
•- Logo Design.
•- Page Composition.
•- Digital Printing.
•- Creative Graphics Design.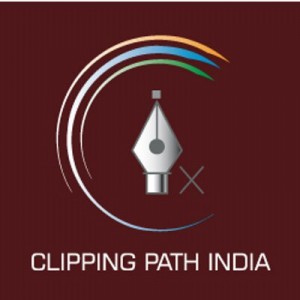 2. Clipping Path India (CPI) is a professional image manipulation company with more than 30 years of combined experience in providing high end, high quality digital prepress services, image manipulation and clipping path service. With our facilities in the United States, the Indian Subcontinent and Dubai in the United Arab Emirates, we are strategically located to competitively fulfill your image manipulation needs with a dedicated group of expert employees ready to serve you while keeping your outsourcing costs conveniently low.
-Image manipulation in Photoshop, including full Photoshop clipping path service.
-Creating natural, drop or reflection shadows.
-High quality image retouching services and photo restoration.
-Image masking including layer and alpha channel masks.
-Insertion of natural, drop or reflection shadows.
-High quality image retouching and image restoration.
-Color correction and conversion from raster images to vector images.
-Image resizing and any other image manipulation or modification you may need.
-Graphics design and layout for magazine or newspaper advertisements and catalogs.
-Graphic web page content and layout.
-Digital prepress services including preflighting, color management and RIPping.
-Creative graphics.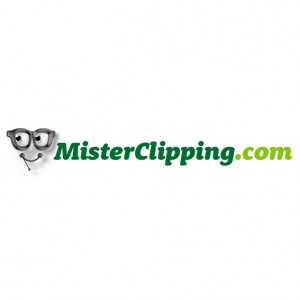 3. Mister Clipping provides handmade clipping paths, masking and photo editing services.
Removing backgrounds from photos and more…
4. Clipping Path Point  are quick to adapt to better ways of clipping path to remove background of images. So whether it is simple background whitening or isolating unwanted objects, or even placing a mask, the original picture can be made more businesslike.

5.Clipping Path Asia provides fast, cheap and excellent Photo editing services like Clipping Paths, Background Removal, Image Enhancement, Image Masking, Image Manipulation, Photo Retouching.